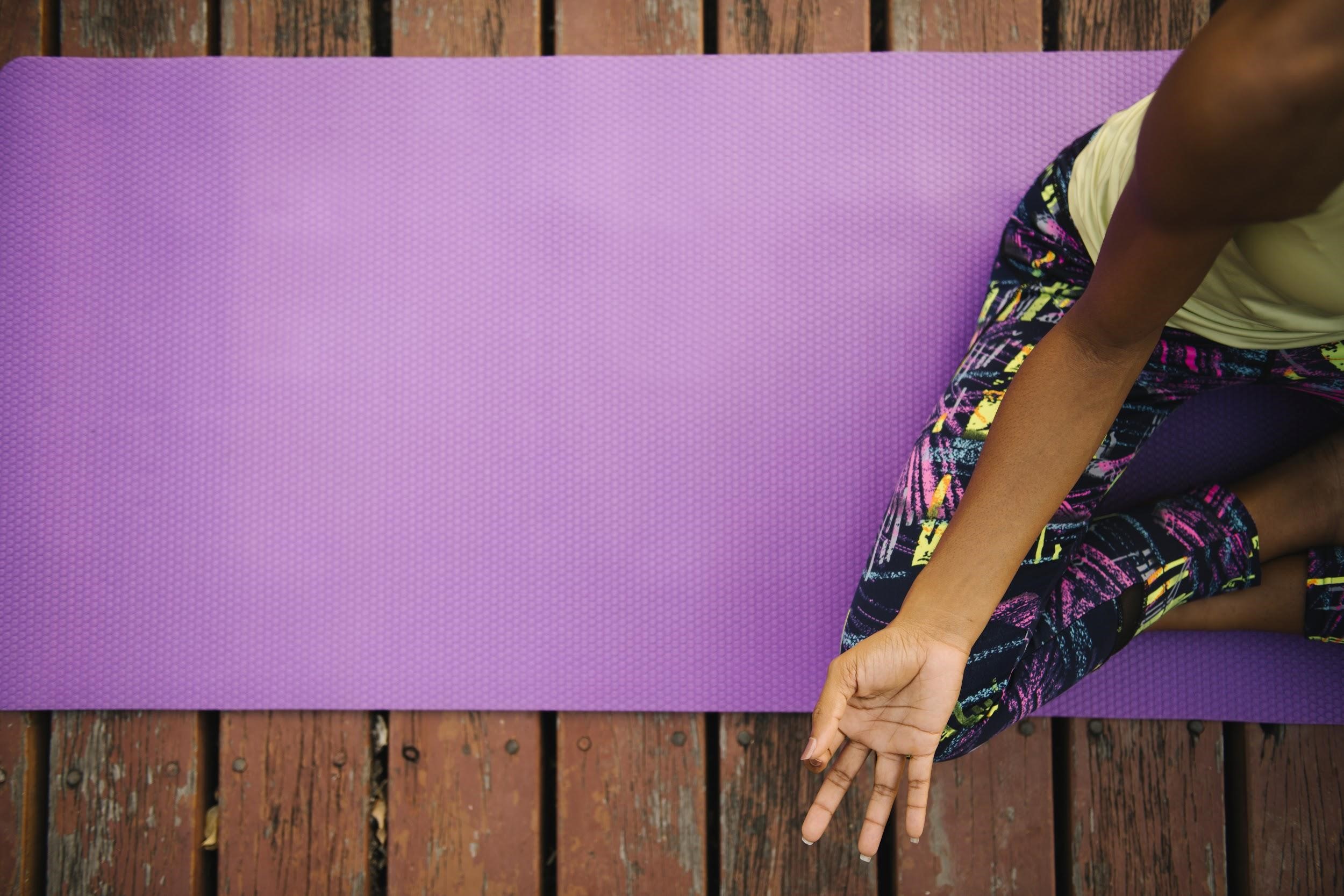 Photo by Rawpixel
Need to Stress Less? This Guide Has You Covered
Wouldn't we all like a little less stress in our daily lives? The good news is that there are plenty of activities to help you do just that. Read on for some ideas to get you started.
The newest line of stainless steel bottles from Greenway are environmentally friendly and made of BPA-free 304 steel. Visit our site to choose the size and color that best suits you!
Get Outside
Mental Health Benefits of Hiking. Throw on your tennis shoes and hit the trails for great views and mental clarity.
9 Ways Mountain Biking Can Boost Your Mental Health. Do you remember how freeing it was to hop on your bike as a kid and go on an adventure? Mountain biking gives you that same feeling as an adult.
8 Ways Running Works Wonders for Your Mind. Lace up your shoes and get outside — running does amazing things for your mental health.
Get in the Kitchen
Healthy Gut, Healthy Mind: 5 Foods to Improve Mental Health. Food fuels your body, but it can do a positive number on your mental health too.
Feeling Down? Scientists Say Cooking and Baking Could Help You Feel Better. Making your own meals not only means you're in control of the healthy ingredients, but the act and satisfaction of doing it makes you feel good.
The Best Pressure Cooker Recipes. Pressed for time? An electric pressure cooker lets you make a healthy meal on the fly, so there's no reason to go through the drive-thru.
Get Pampered
7 Ways Acupuncture Changes Your Brain, According to Science
Acupuncture may look a little scary, but it's painless. Plus it can help improve your mood, relieve anxiety, calm your stress response, and provide pain relief.
6 Mental Health Benefits of Massage Therapy
A massage feels great, but it offers some amazing mental health boosts too.
14 Blissful Ways to Pamper Yourself at Home Every Day
You don't have to go to the spa to get spa-like treatments. In fact, there are several ways you can easily pamper yourself from the comfort of home.
Clear Your Home of Negative Energy
You can create a more positive environment in your home by removing clutter, cleaning, and opening the blinds.
Get an Outlet
How to Keep a Journal for Better Mental Health
Writing in a journal is an easy way to refocus, build self-awareness, release emotions/stress, and increase your mindfulness.
3 Reasons Adult Coloring Can Actually Relax Your Brain
When you were little, you could color for hours and hours without a care in the world. Adult coloring books let you recapture some of that magic.
If you've ever wondered what goes into meditating and how to use it to de-stress, look no further. This guide will help get you started.
The benefits of meditation for sleep The Ultimate Guide to Meditation and Sleep
You'll get guided nighttime sleep meditation brought to you by the MySlumberYard team and other mindfulness tips.
Get Social
Want Better Mental Health? Socialize.
It's good to take time for yourself, but you shouldn't isolate yourself completely.
Here's Why Venting About Stress Feels So Good
Your family and friends are there for you, so let them know how you're feeling on the good days and the bad ones. Don't feel guilty if you need a shoulder and a sympathetic ear.
20 Ways to Socialize Without Food
Going out to eat is often our go-to form of socialization, but there are plenty of other ways to socialize that don't include food.
Stress is both a common and normal part of life, but you shouldn't allow it to take complete control. Use these activities to lower your stress levels for a happier you!