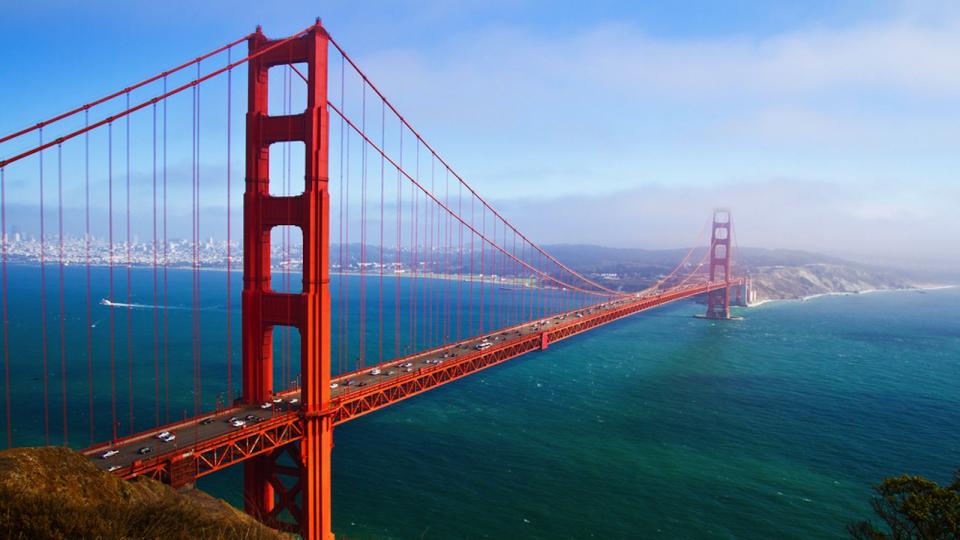 In Greenyway we echo of this news that has appeared in the media in recent weeks. And it is that the city of San Francisco (USA) has approved an amendment banning the sale of bottled water. This prohibition to all private sectors, have obviously not been extended but in what refers to activities on public land and provided have available drinking water sources. It is to say that not be sold, or in museums, colleges and stalls... water packed in disposable containers.
Well, by San Francisco that this measure aims to deal with the waste produced in the city. And they aspire to in 2020 to completely eliminate the waste produced by the city.
Let us hope that this initiative will play in other cities and I hope that we can also see similar regulations in European cities, and why not in Europe?
It is clear that councils should provide citizens points to where drinking water without having to pay, and even more, without need to contaminate or jeopardize their health. But meanwhile... maybe you can put your small bit with your BPA-Free Bottle?