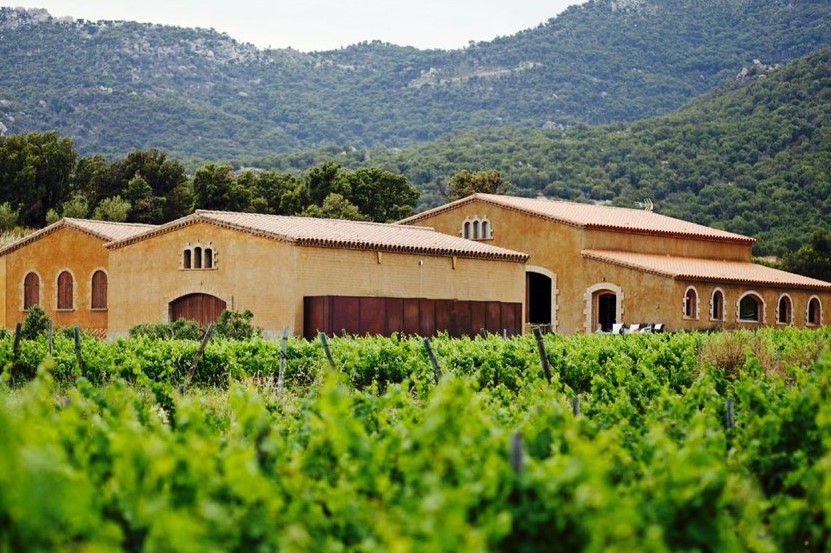 Spain is known for its natural beauty and rich history, and a great way to experience both is by visiting or purchasing a finca in this beautiful country. With a wide variety of options available, from ancient Catalan farmhouses to elegant Andalusian villas, there is a finca in Spain to suit every taste and lifestyle.
Andalusian villas are a type of housing that is typical of the Andalusia region in southern Spain. These dwellings typically feature traditional architecture, with white walls, red-tiled roofs, interior courtyards, and are often surrounded by gardens and fruit trees. Are very popular as summer residences or vacation homes, and are also used as tourist accommodations. Many of them feature swimming pools, barbecue areas, and terraces with views of the mountains or the sea.
Typical of the northeast of the peninsula, masías are a type of rural farmhouse or country estate that is typical of the Catalonia and Valencia regions in northeastern Spain. These properties are usually made of stone or adobe, and feature traditional architecture with thick walls, clay tile roofs, and often, an interior courtyard or patio, thery were originally built as working farms or estates, have been renovated and transformed into rural hotels or vacation homes, offering visitors a chance to experience the traditional Catalan and Valencian countryside.
Don't miss the opportunity to immerse yourself in the charm of Spanish rural life and discover the majesty of these farms. Explore the different regions of Spain and their charming rural properties. From the Mediterranean coast to the northern mountains, each region offers its own architectural style and breathtaking scenery. Spanish fincas are known for preserving tradition and history, while offering modern comforts and luxurious amenities.
If you are a lover of tranquillity and privacy, a finca in Spain could be the ideal place to take up residence or have a weekend getaway. You can enjoy spacious grounds, swimming pools, gardens and beautiful views that will transport you to an oasis of peace and serenity.
In addition to the appeal of rural living, many fincas in Spain also offer opportunities for outdoor activities. From hiking and horseback riding to water sports on the coast, you'll find a wide range of options for staying active and enjoying nature at its best.
Whether you are looking for a finca for your primary residence, a holiday property or an investment, the property market in Spain offers a wide variety of options. You can find fincas to suit different budgets and preferences, from the most luxurious and exclusive to the most traditional and authentic.
If you look for Fincas for sale in Spain, before you buy it, we recommend that you inform yourself well and get professional advice.
On this site you will find some fantastic options, but these are just some of the finest fincas available in Spain. Each one offers a unique experience and a charming atmosphere that reflects the beauty and diversity of the country. Whether you are looking for a finca to enjoy the tranquillity of the Spanish countryside or to invest in a property with tourist potential, these options are sure to surprise you.
Conclusion
In short, fincas in Spain are a unique opportunity to immerse yourself in the beauty and charm of this country. Whether you are looking to relax in the middle of nature or enjoy outdoor activities, these properties will provide you with an unforgettable experience. Don't wait any longer and discover the best fincas in Spain!
Remember to visit the link provided above for more information and to explore the options available. We wish you success in your search for the perfect finca in Spain!